It's Back!
Our Turkey Cranberry Walnut Stuffing Sandwich, #TCWSS is back for its 17th year and is truly Thanksgiving in a mouthful.
Wildflower Caters to You!
Let us help you serve up your next event with the kind of food that makes mouths water just thinking about it!
We love food.
We love tasting it, then talking about how great it tasted.
We love making it, then sharing it with other people.
"Overall I HIGHLY recommend this place for a nice dinner, lunch/ breakfast etc or to grab a sandwich to go while you go out and explore beautiful flagstaff!"
Greg G.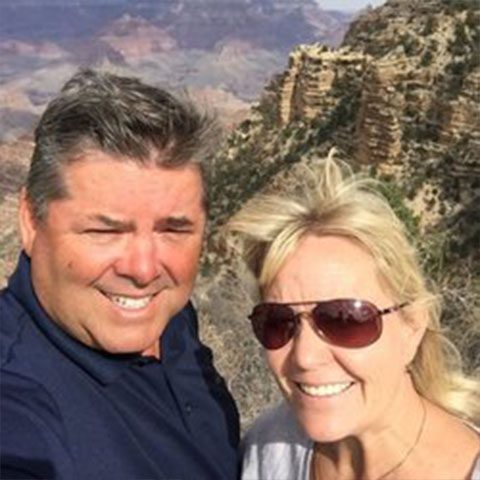 "The food was incredibly fresh. The service was great. I will be back."
Mike M.
"Everything was very tasty; the place was spotless and the staff super friendly. Being healthy is just a bonus!"
Lea C.
Let's get social
Award-winning food you knead! Follow us to visually enjoy our handcrafted artisan breads, specialty bakery, soups, sandwiches, salads, and daily breakfast.
Sign up to receive emails on our promotions and events, and stay up date on all you knead to know about Wildflower.
Download our app
Sign up for occasional news, tasty treats and random acts of kindness (such as $5 off your first order).